Exhibition theme:
"Animal Soul"
The exhibition presents works that display various forms of animal life. The works dedicated to our pets, cats and dogs, are filled with special kind of love. 
Within the framework of the exhibition we hold a number of master classes, lectures and creative meetings, where masters and artists will share their achievements and experience.
Exhibition dates: November 29 - December 7, 2022 
Registration deadline: November 22, 2022
Address: Moscow, Kuznetsky Most str., 20
Exhibition halls of the Moscow Union of Artists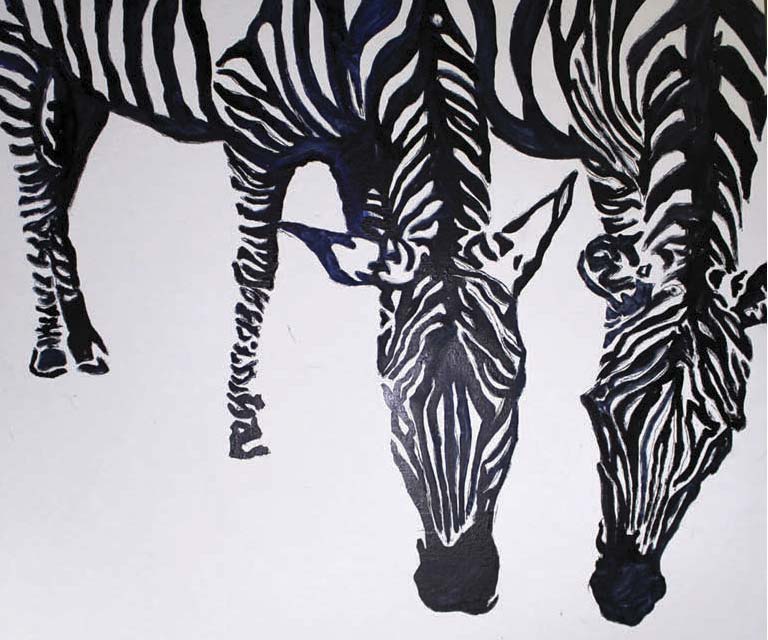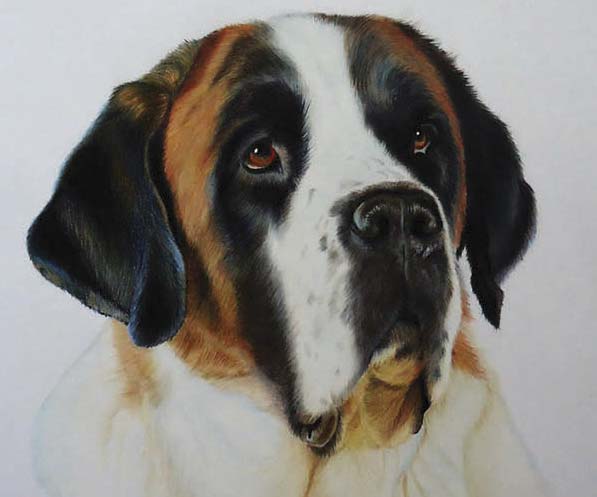 The exhibition includes the following sections:
1. "PAINTING: Animalistic art in paintings"
2. "GRAPHICS: Animalistic art in graphic works"
3. "SCULPTURE: Animalistic art in sculptures"
4. "PHOTOGRAPHY: Animalistic art in photography and digital art"
5. "TEXTILES AND DECOR": Animalistic art in textiles and decorative arts"
  
Each of these sections includes nominations for:
   1) The Kingdom of Cats; 
   2) The Kingdom of Dogs;
   3) The Kingdom of the Birds;
   4) Animals and a man;
   5) The Kingdom of Wildlife; 
   6) The Sea Kingdom;
   7) The kingdom of insects;
   8) The kingdom of reptiles;
   9) Grotesque / animal humor.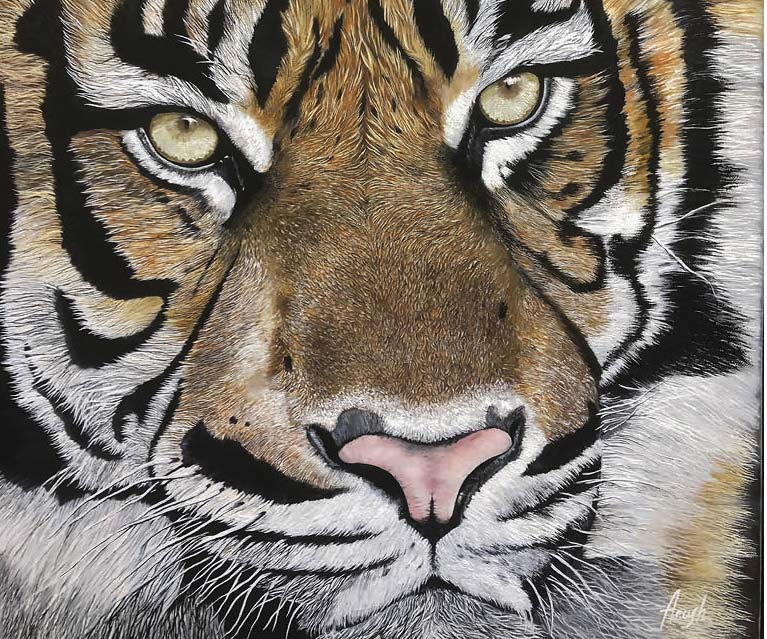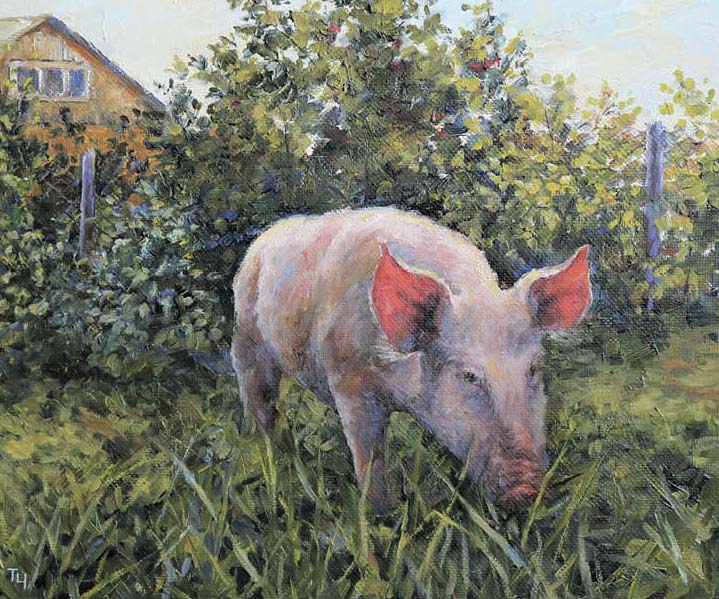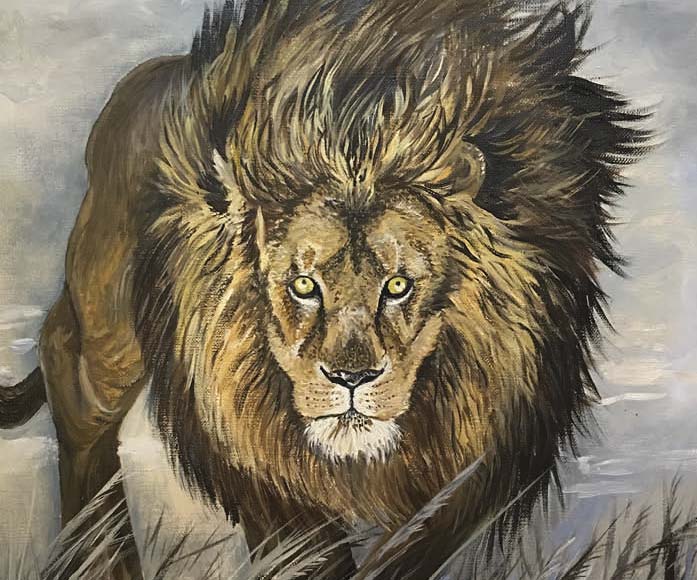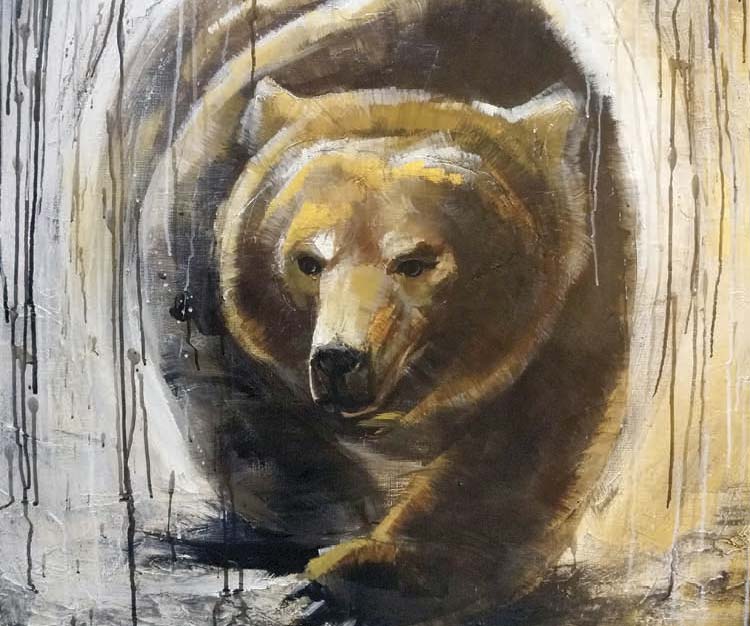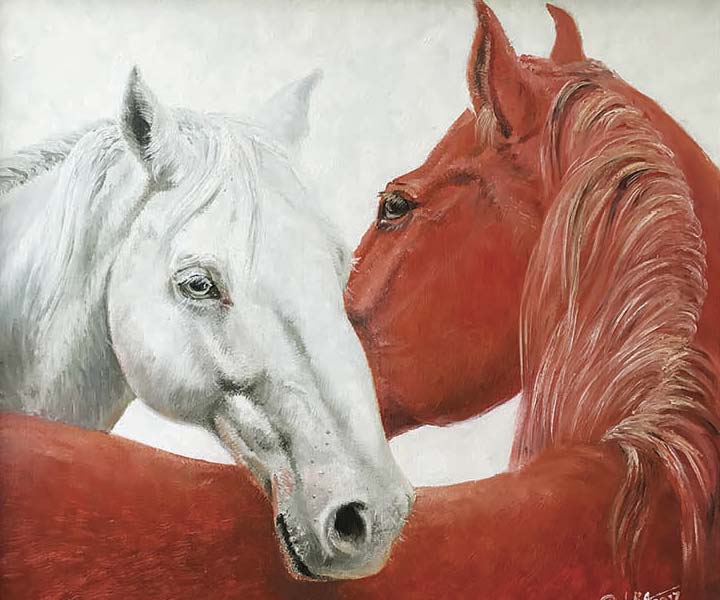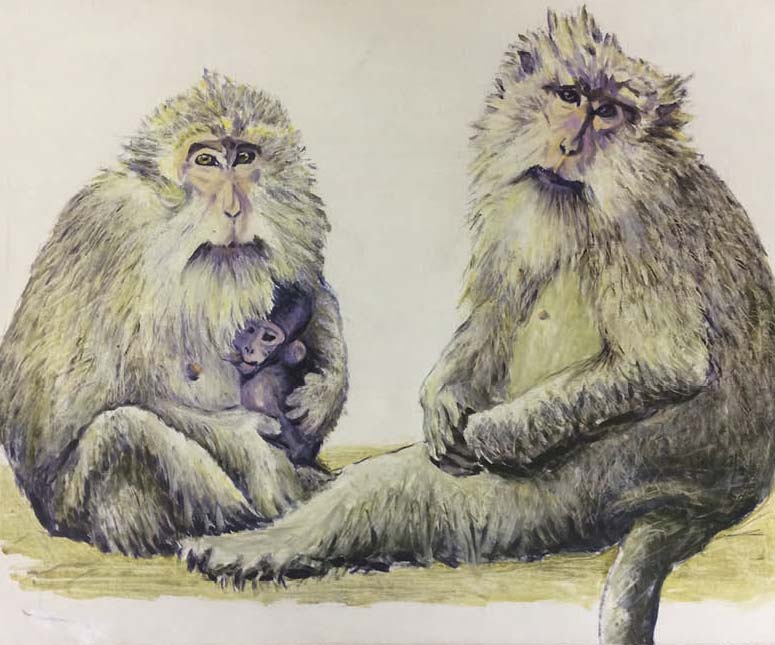 Expert Council / Jury
The exhibition is held in the form of a competition - all works are assessed by the members of the Expert Council, which includes leading artists-animalists, representatives of the Moscow Zoo and a number of Russian and foreign zoos, representatives of the Department of Culture of the city of Moscow, Media representatives and journalists, art critics, well-known animal programme hosts and circus artists.
Based on the expert decision, the main structure of the exhibition will be formed with 50 works.
All the works are assessed according to the following criteria:
- skill and quality of perfomance;
- originality and innovation;
- the degree of influence on the viewer.