To register for the contest, please prepare photos of the contest works, the size - up to 20 MB or links to video files. 
Register your works by filling the required fields in TheCabinet system. 
Register your works for the contest:​

The organizing committee will review your work and send a link to the payment of the organizational contribution. 
After payment you need to send a cheque copy/screenshot to e-mail: info@animalart.org
After receiving a cheque copy, the Organizing Committee will send you the label and registration number of the participant.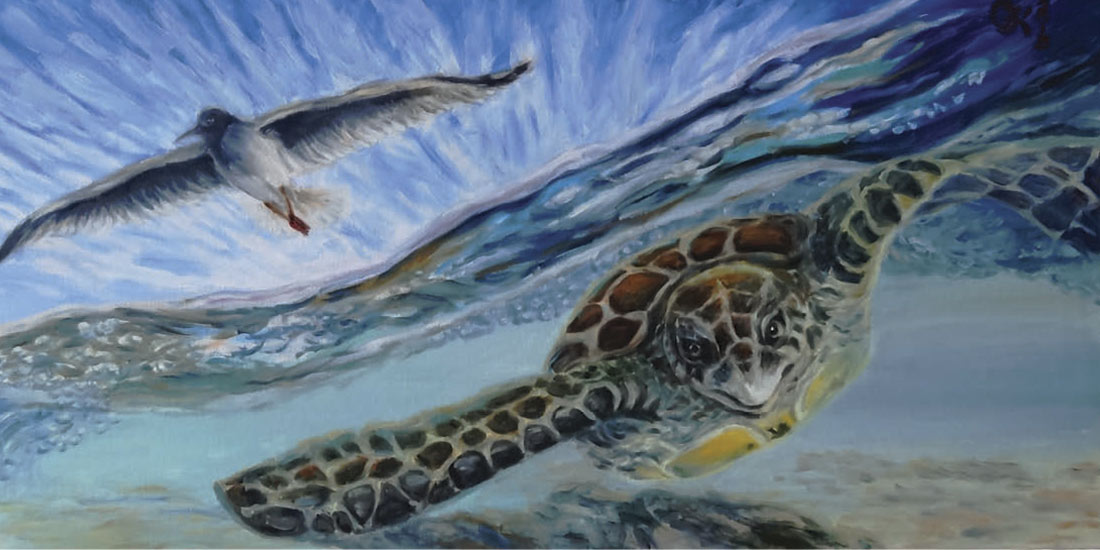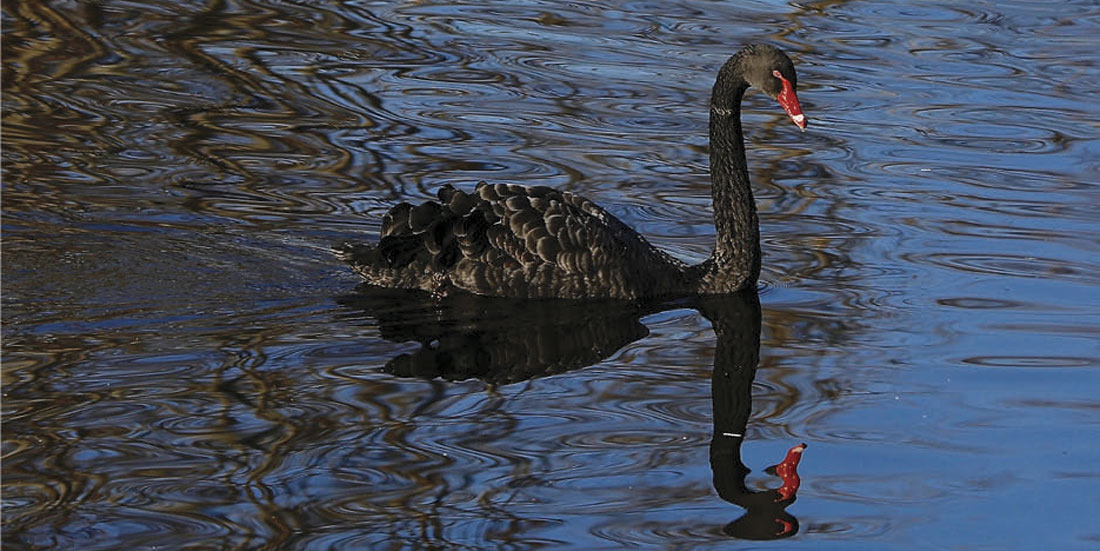 1) OFFLINE PARTICIPATION (In-person participation): 
you attend the exhibition and bring the originals of your works in person.
2) ONLINE PARTICIPATION (Photocopies): 
You send the file, we print and exhibit it.
​
All participants have equal rights. All works are displayed in the exhibition hall and assessed by the jury.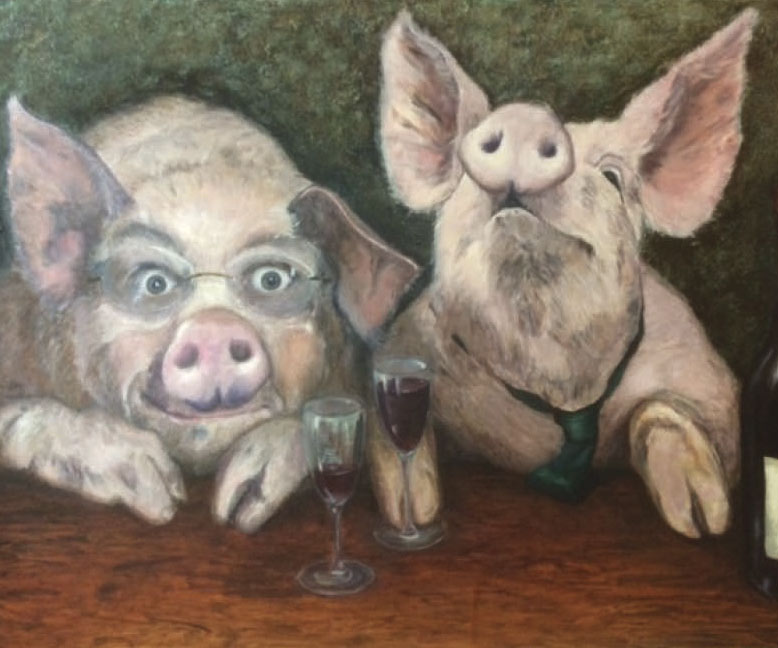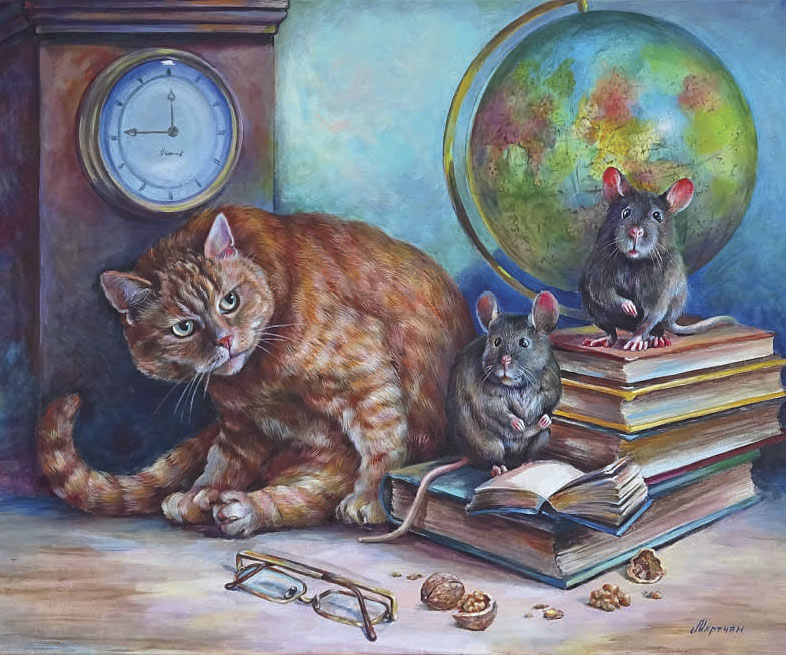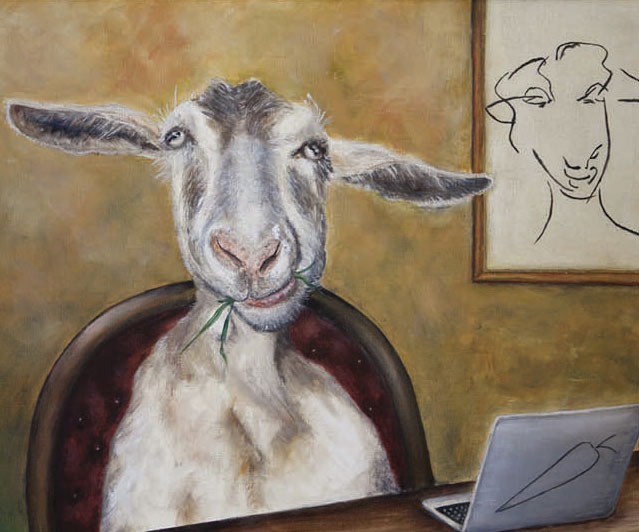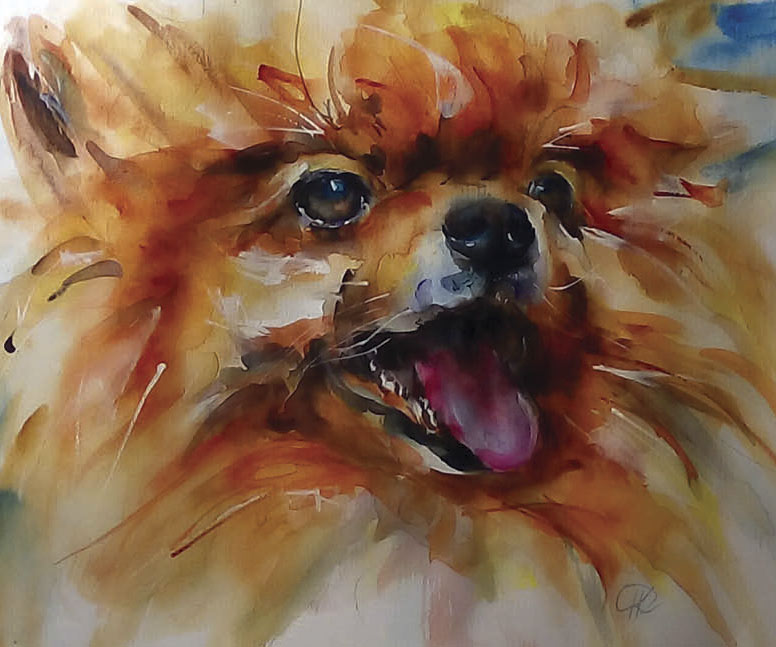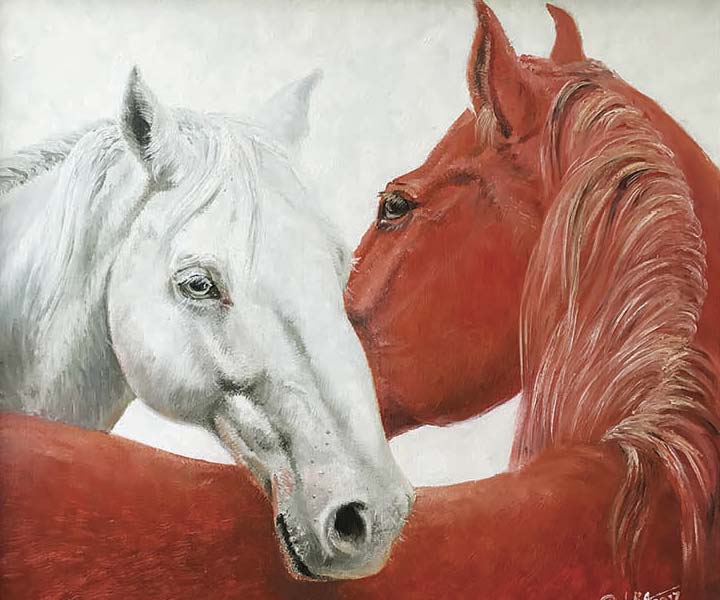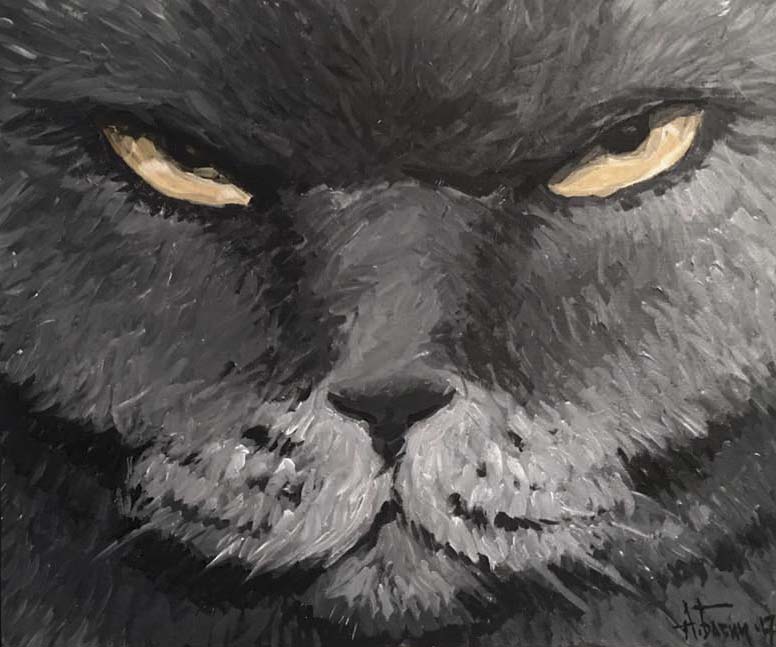 PAYMENT
To learn about the entrance fee, transportation cost, publication in the catalog and other organizational contributions please visit:
To learn about all payment methods visit: